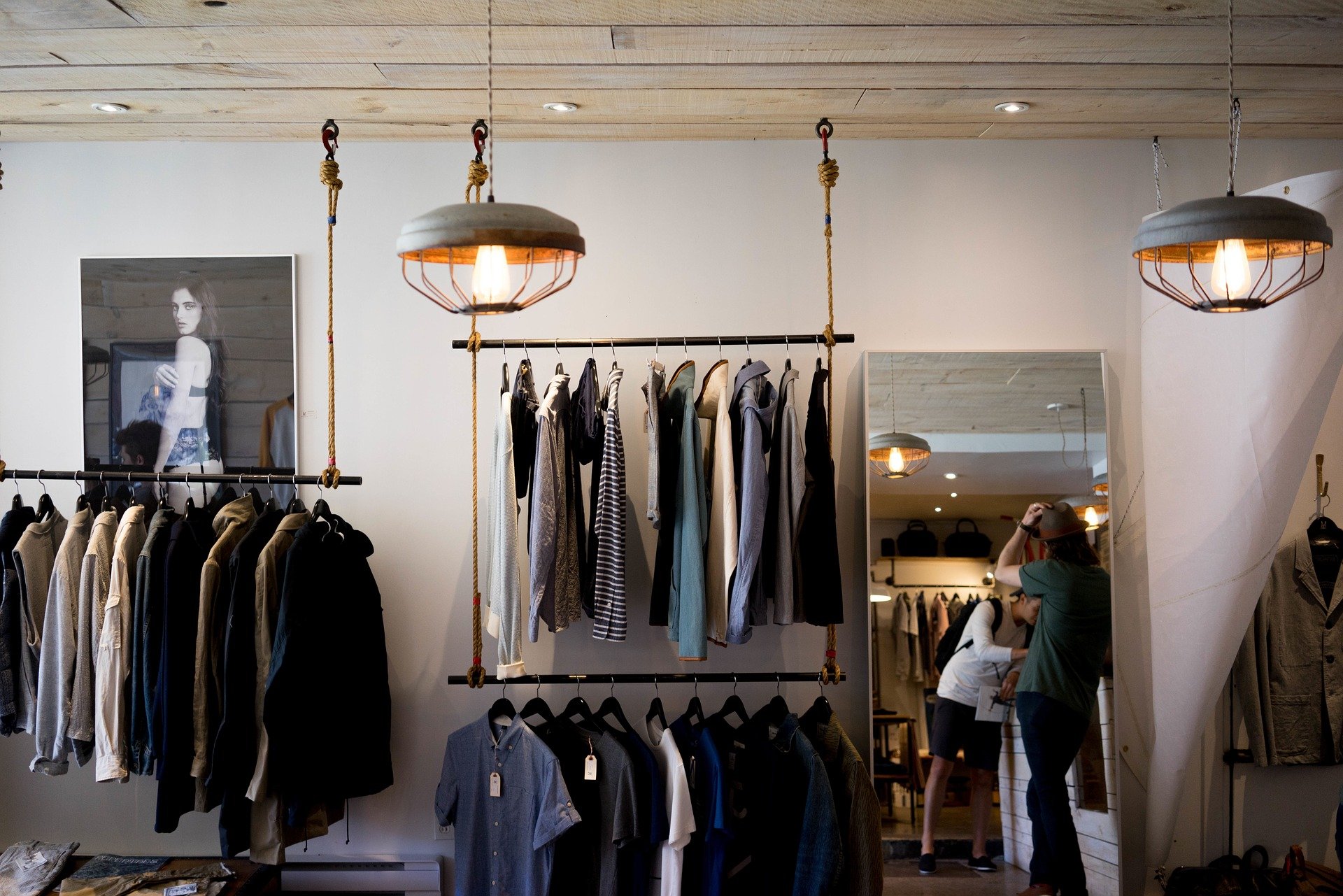 As the Holiday season quickly approaches, an important issue to keep in mind is controlling the amount of people in-store, without jeopardizing the customer experience.
Many people still enjoy walking into a physical store, having the option to touch and feel items and seeing them up close. Additionally, some prefer to get assistance by someone in person and prefer that personalized, in-store experience.
Shopping Appointments Are the New Normal
Control your in-store traffic and avoid lineups by asking customers to book their visit in advance. Crowded stores were never appealing, and even more so due to the current situation.
How to get started?
Consider offering personal shopping appointments that will increase the average basket size by 3 to 6x more, or offer curbside pickups using the same solution that avoids shipping delays during the busy Holiday season.
Avoid the Dreaded Queue Outside the Store
As the weather starts to quickly cool down, the idea of waiting in line, or worse, waiting in line in the cold, is not something very appealing to your customers. Having the possibility to reserve a timeslot, especially for families, is truly an asset and gives added value to the company.
Benefits of Appointment Booking by Visit or Online Include:
A shopping experience that's safe, quick and efficient

Employees can work more efficiently if they are expecting shoppers to arrive at a certain time

Reduce the lineups outside your store and controlling the flow in

Happier customers who don't need to wait for hours, especially in the cold
Options That Work For You
Whether you're using booxi for visit booking or curbside pickups, there are numerous ways that can help drastically reduce the lineups at your store, and ensure an amazing shopping experience.